Trade Printing Information
Thank you for your interest in printing your product with Artisan Wallstickers.
We invite you to read through the information below to find out more about our products and the way in which trade printing with us works.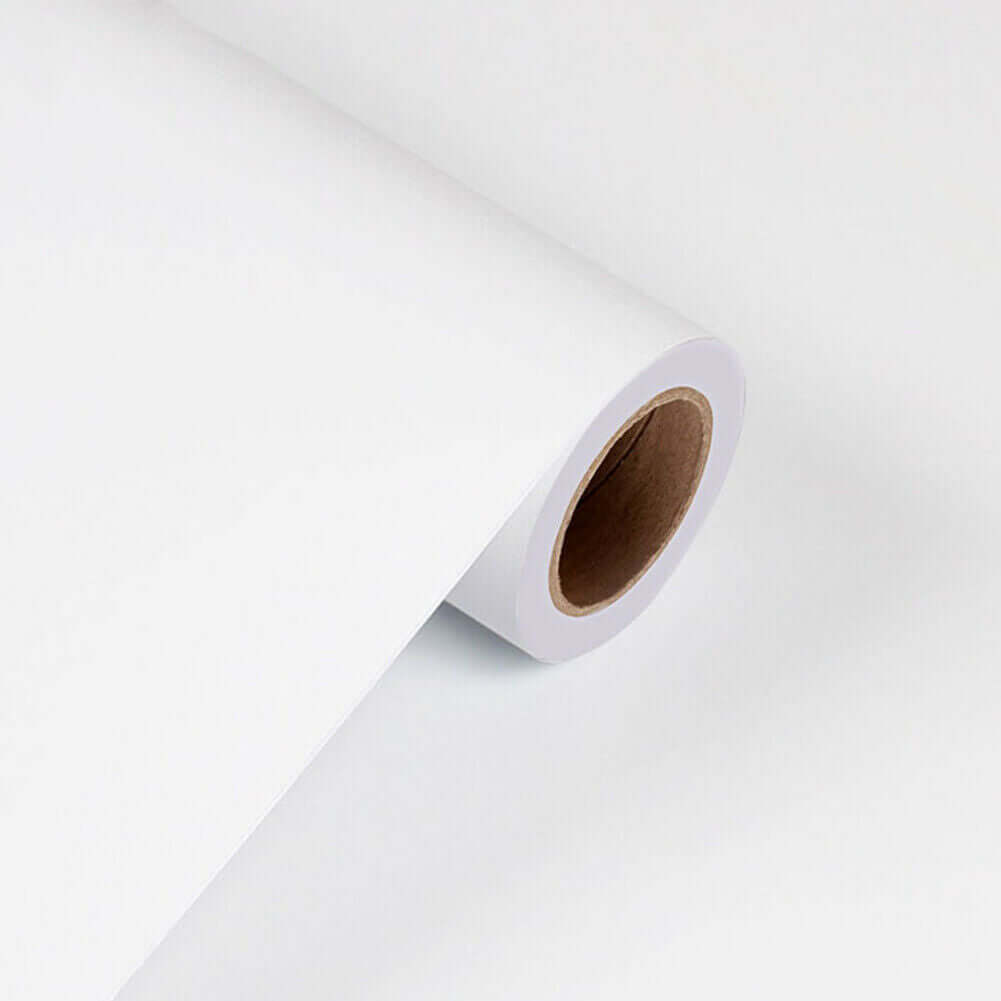 Materials
We offer three types of materials:  
1. Phototex removable polyester fabric.  It is removable and does not cause damage to surfaces. It comes in three variations depending on the wall type: 
- Light walls
- Dark walls
- Painted concrete and brick
2. Matt vinyl. It is permanent and suitable for most walls.
3. Smooth wet apply wall paper. It is suitable for plasterboard (this material is not suitable for decals).
All materials are 128cm wide.
We use non-toxic water-based ink.  
Please check out our materials page for more detailed specifications, including safety information.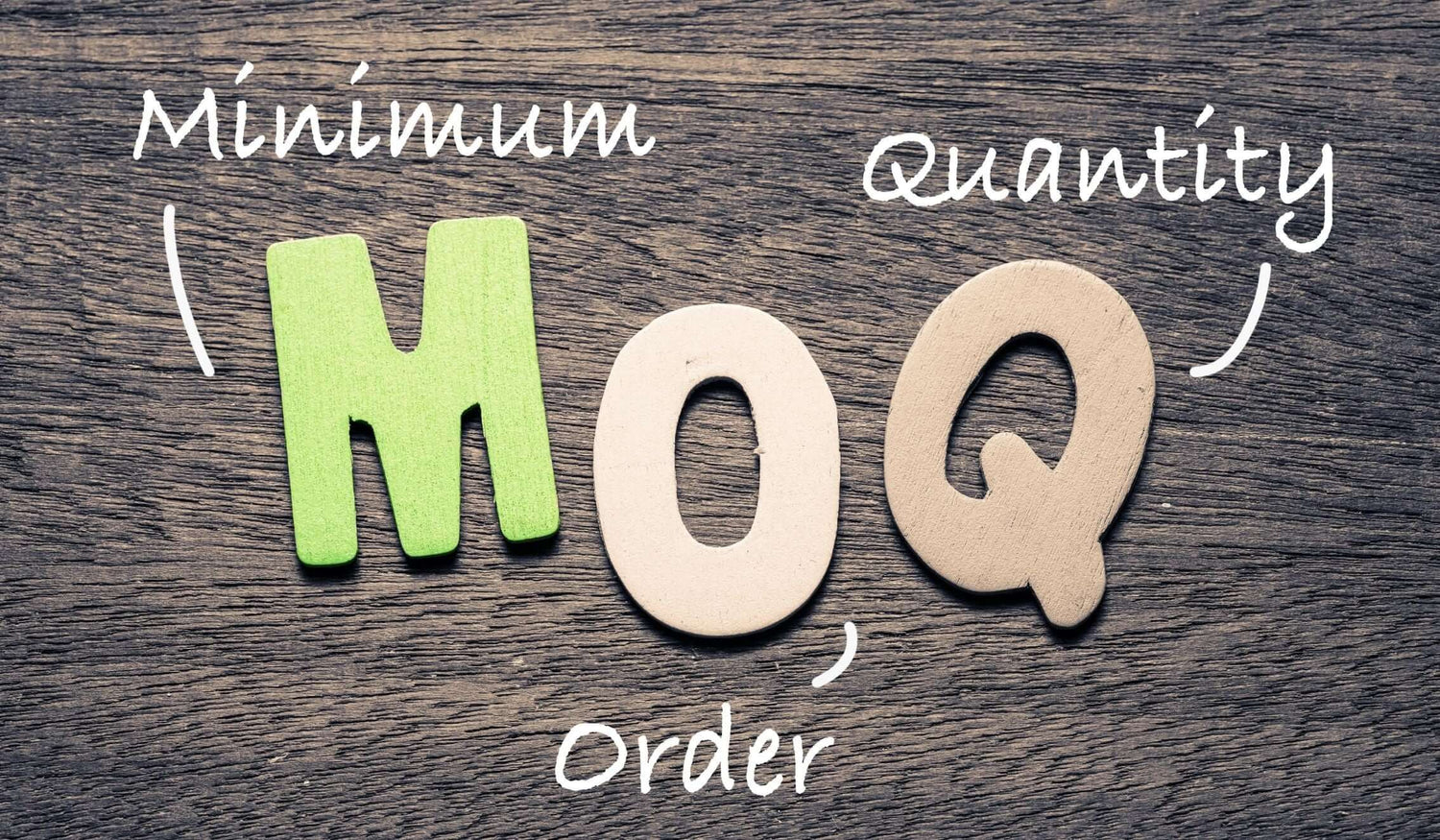 Minimum Order
As our material is 128cm width, the minimum order is the number of decals which fit into this width (multiply by the height of your decal design). You can have different designs within your minimum order quantity. 
We hope that the image to the left helps make it a little easier to understand.
As we print digitally, there is no difference in cost between one colour and full colour.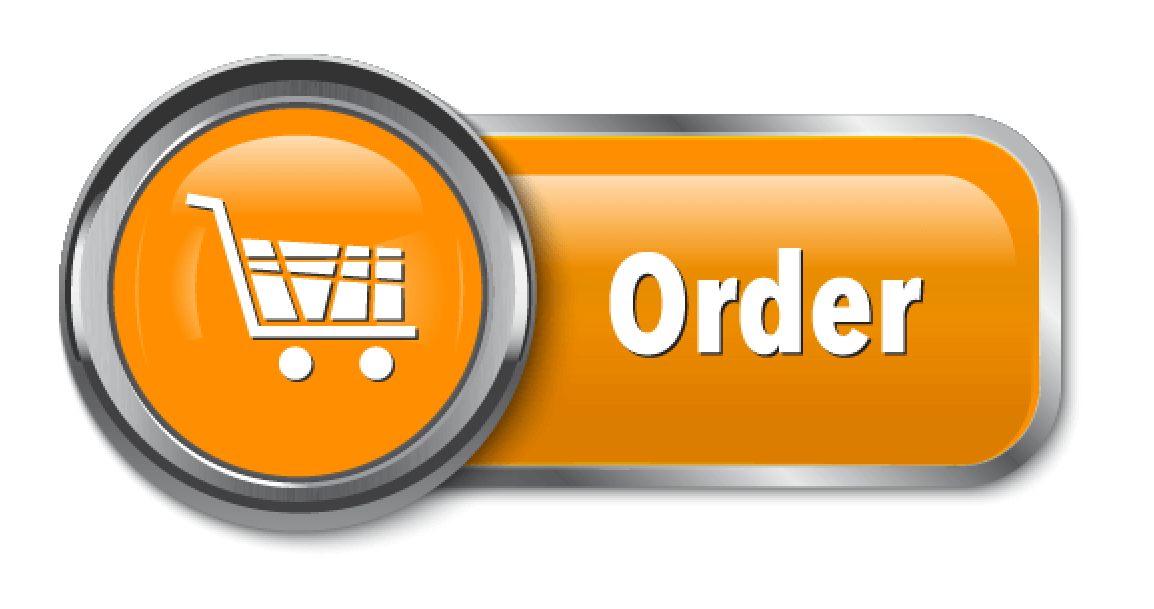 Ordering
As a trade customer, ordering is simple.  We will provide you with unique login details to our website, where you will be able to view your products (these will be hidden from our customers).
You will need to specify the type of material (from the 5 types above) you require your product to be printed on.  Of course, you can choose multiple types and quantities within the same order.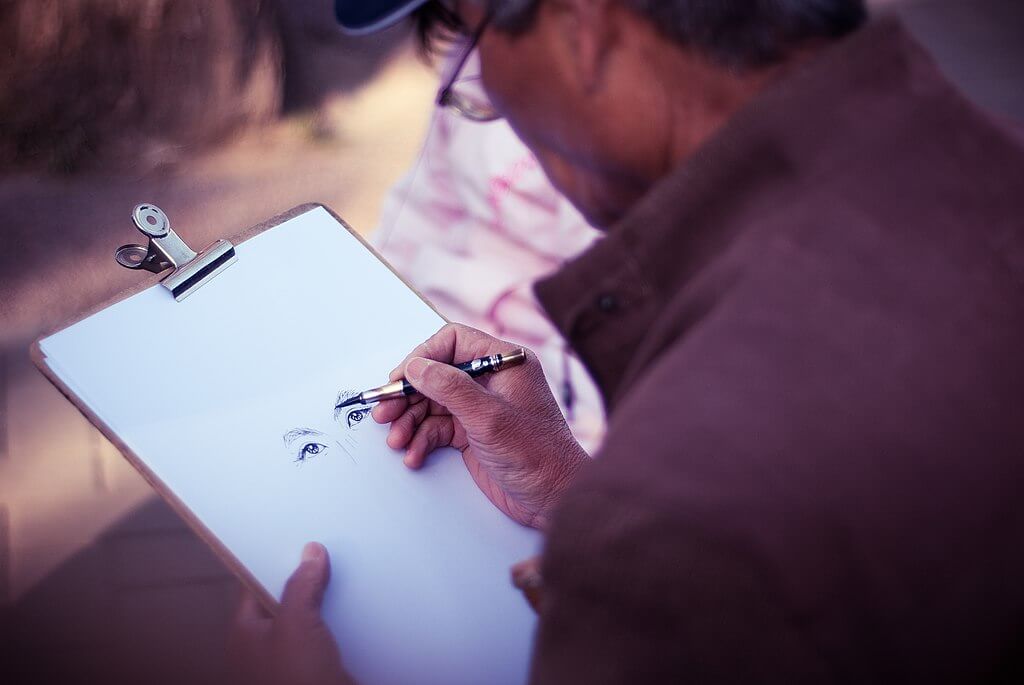 New Designs
If your artwork is print-ready, according to our Artwork Specifications, then you're good to go.  Simply email your artwork to us and we'll add them to your product list. 
However, if you need additional assistance in ensuring your artwork meets these standards, then we charge a one-off set-up fee of $30 per product.  There are no additional set-up fees if you would like a different size of an existing design.  Please tick the 'New Design' box to ensure accurate pricing.  
If this is the first print run of a new product, we may require some additional time (on top of the standard 6 day lead time) to ensure product quality.  We also recommend that you allow for this before you promote your product.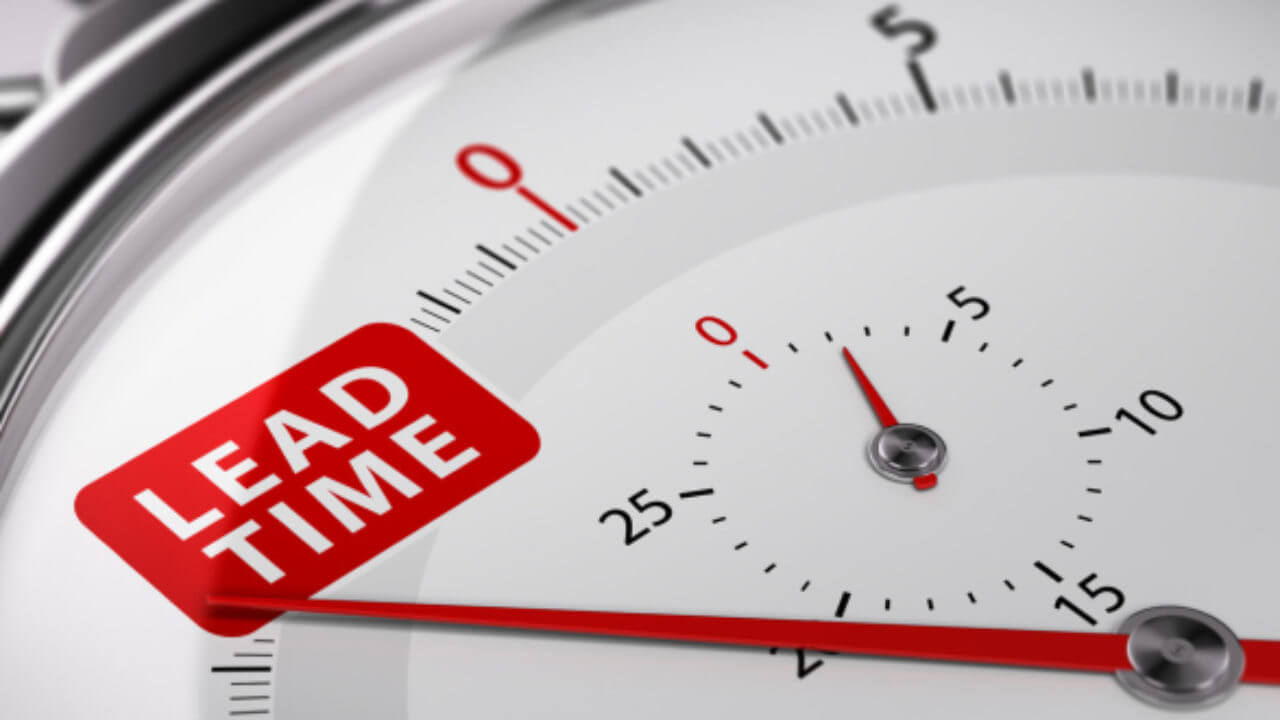 Lead times
Once your order is placed and paid for, it takes up to 6 days to print, cut and finish it before we ship it.  If for any reason your order will be shipped late (i.e. after the maximum 6 days) we will notify you by email as soon as possible.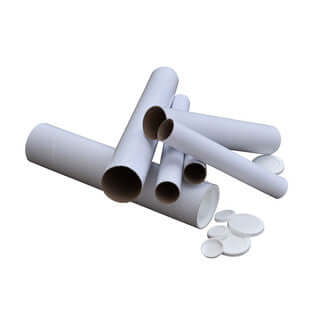 Shipping & Delivery
We offer drop shipping to your customers.  Drop shipping allows your product to be shipped directly to customers, minimising shipping costs for your business and allows your products to be on your customers' walls faster. 
When placing your order, simply enter the customers' address as the shipping address.  You will receive an automatic notification when your product has been dispatched.  The notification will also include tracking information to you to share with your customer.  
Products are shipped in standard brown Kraft tubes.  We can include instructions and other items upon request.  For larger companies, we can ship in your customised tubes.  
Of course, if you prefer us to ship your product to you, then that's not a problem.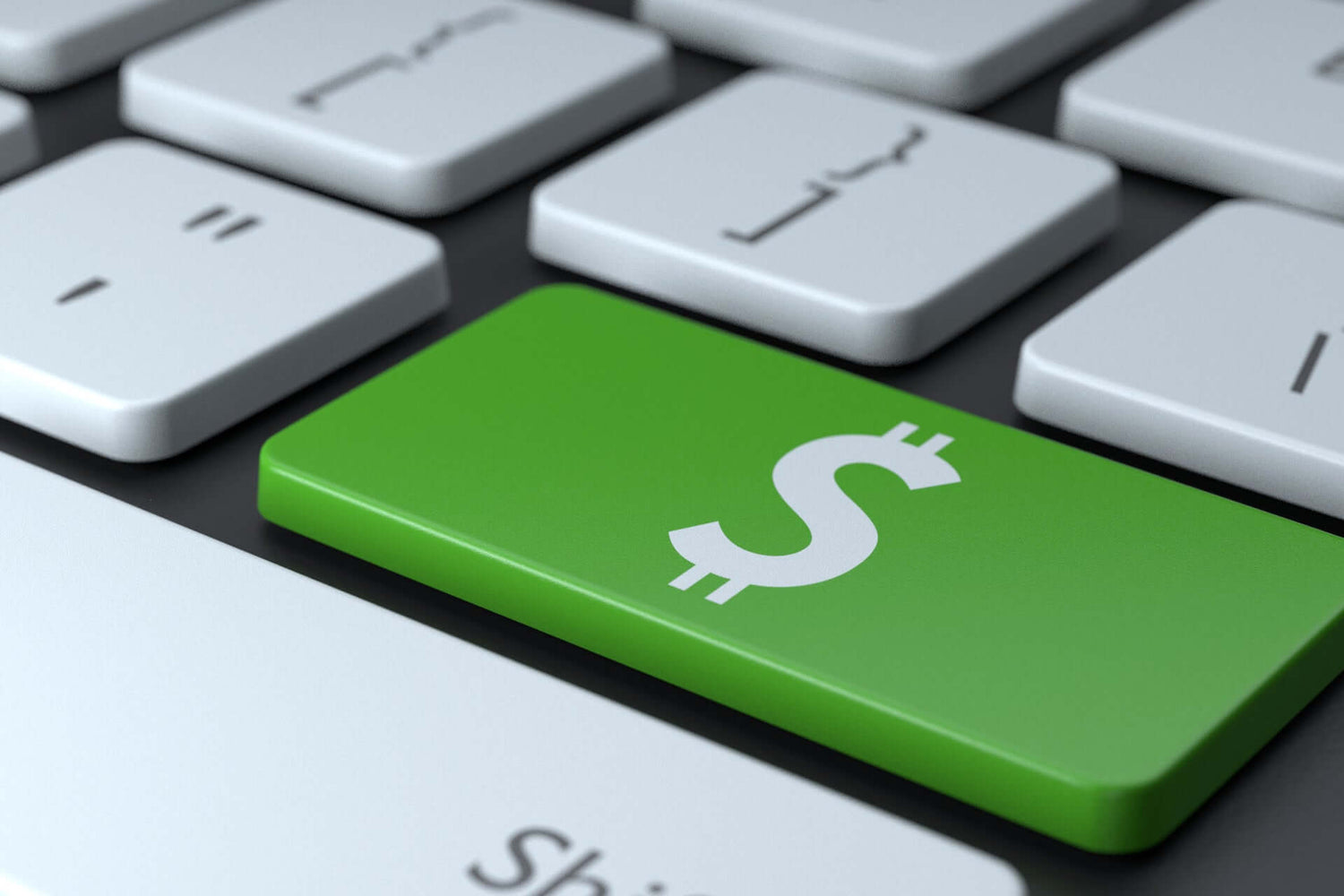 Pricing
Generally, the cost of sheet size 128cm x 60cm would cost $59.90.  As an idea, in this space, you could have 12 A4 or 6 A3 designs.  You could opt for all the same design or different designs.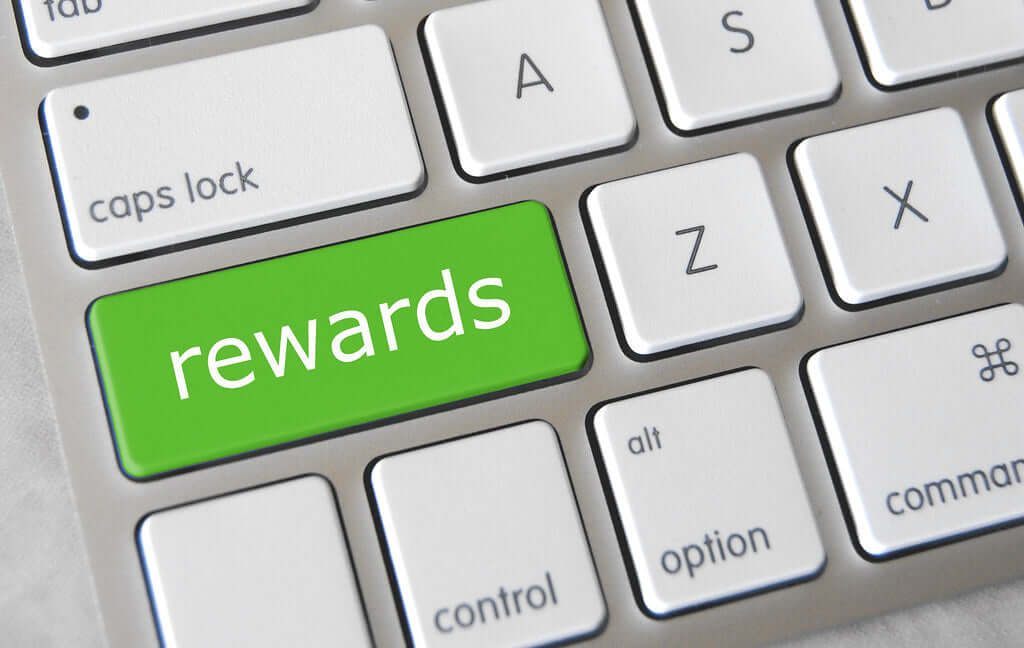 Trade Rewards
Our trade rewards program offers different pricing structures based on your purchase amount.
Of course, if you're just starting out, we believe you'll still find our pricing competitive.  
Ready to find out more?
Complete the form below so we can supply accurate pricing according to your business needs.
Trade Enquiry Form